Window Replacement and Renovation in Conifer
For the past 20 years, Joe has trusted us to work on both his business and home windows.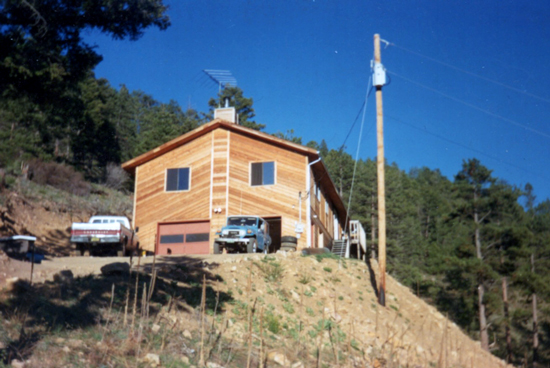 On this home window replacement project, his goals were to let in more natural light and have a better view of Mount Evans.
So, we designed and built custom windows that matched the peak angle of his roof. Within the house, this provides the illusion of taller vaulted ceilings, and a unique viewing experience. It also allows more daylight into their family room without being overpowering.
We also made the entire window area much wider to provide better airflow, additional natural lighting, and a beautiful view of the Rocky Mountains from any direction in their family room.
They stand behind their work and their products. I would highly recommend them.

~Joe C.
Window Installation for High Altitudes
In Colorado, proper window installation requires knowledge of how our unique climate affects your windows at different altitudes. Get it installed right the first time. Call us today.