Our window repair Denver services have been around for over 33 years. We've worked on home windows that are damaged beyond repair and foggy. We also have a great reputation with Denver area realtors, whose customers are interested in replacing their windows to sell their home.
We offer free estimates and come to your home to keep things convenient for you. Contact us to set up a window repair appointment!
Repair Services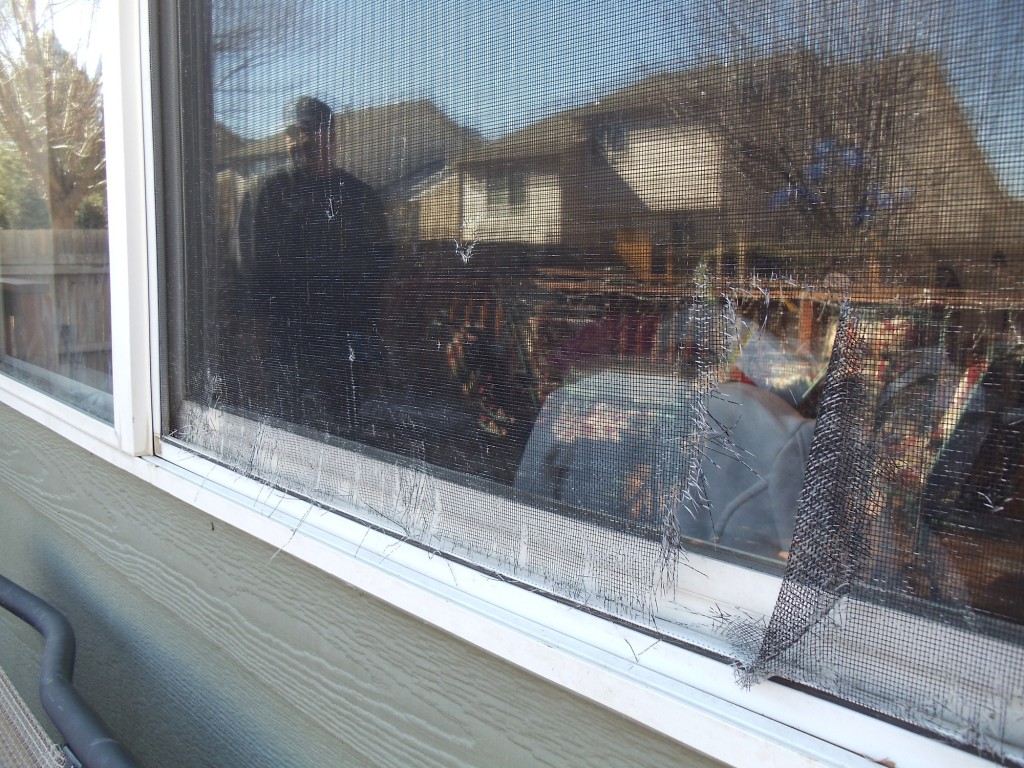 Broken glass repair
Hail damage to windows
Custom made window screens
Window screen repair
Hail damage repair to window trim and frames
Replacement balance rods, wheels, rollers
Finding obsolete window parts
Triple pane glass
Low-e glass
Wood, Vinyl, Metal, Fiberglass
Storm window repair
Custom window restoration services for uncommon window shapes
Preservation for historic windows
Window Repair Denver
Between our elevation and fluctuating climate, outside elements are constantly wearing on your window seals. This makes your thermo-panes weak enough to fail, which can also cause foggy home windows.
Additionally, your home windows are usually manufactured at a lower elevation. The elevation change between the manufactured location and our mile-high city causes pressure on the window seals. So, you need a window repair company that's familiar with working on window repairs at our elevation and climate. See our Warranty & FAQ page for more information.
Get a Free Estimate!
Our Denver customers are busy people. So, our process is built so that you have plenty of opportunity to discuss your goals, ideas, and questions about your home window repair.
We like to start by spending time learning about your situation and lifestyle in order to offer suggestions that are relevant to you. We'll also analyze your current window repair needs and provide you with our best options.