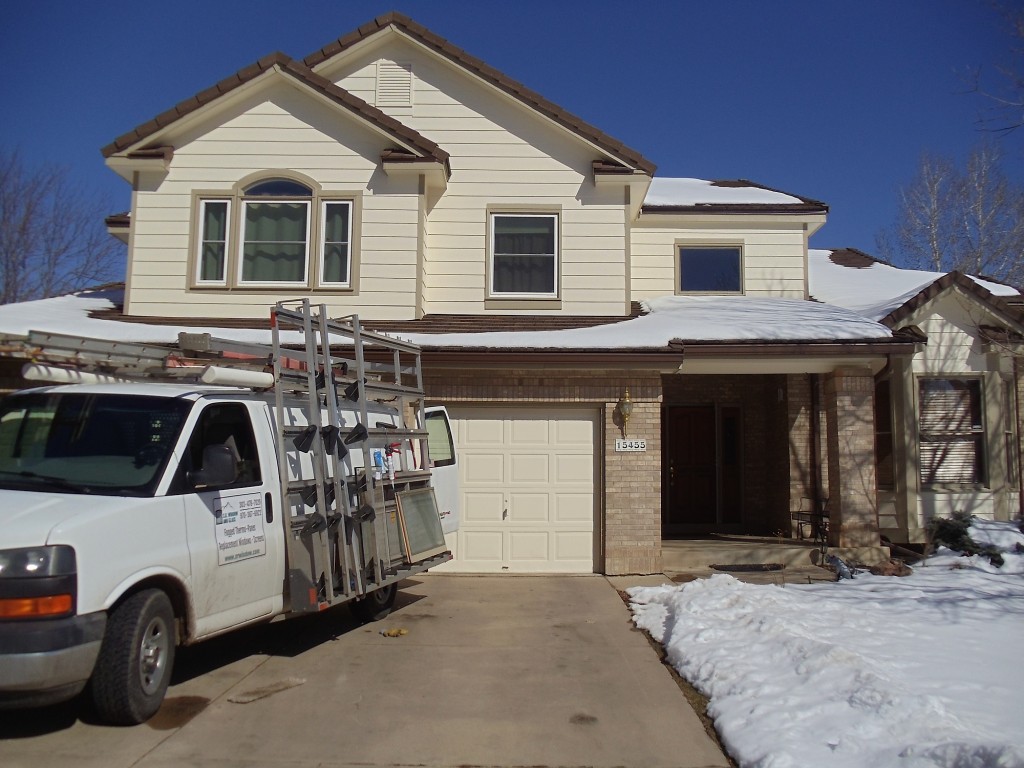 We're located in Arvada, Colorado and offer home replacement windows and other window services to fit your needs and budget.
Replacement windows really do make a difference!
For example: a single pane window has an R-Value of less than 1. A double pane with Low-E Argon gas has an R-Value of around 4. This means about 400% better glass performance, which helps keep your home temperatures more consistent. We even have windows that can go up to an R-Value of 9+.
All of the windows we sell are Energy Star rated, ensuring the efficiency of your home and helping protect our beautiful Colorado environment.
Arvada Replacement Windows Options
One alternative and cost-saving method to replacing the entire window is to replace the window glass only. We can review both your window replacement and glass replacement options when we provide your free initial window consultation.
We can replace only the glass, not the entire window, saving you thousands!

~Steve M., Owner
As one of our Arvada replacement window customers, we ensure that you have plenty of time and opportunity to discuss your home goals, ideas, and questions before making a decision. We are happy to even custom design your home window replacement project.
We also provide Arvada replacement windows options for realtors helping home owners sell their homes, just like we did for The Miller's window replacement project in Arvada. If you're looking to sell a client's home, check out our information for realtors and let us know how we can help you!
Contact Us for a Free Estimate
Since 1981, we've provided window and glass replacement on over 40,000 windows in Arvada and the surrounding areas. Our warehouse is located in Arvada, Colorado but we bring all of our options to your home to save you the most time and provide an efficient estimate.
Contact us about your Arvada replacement windows needs today!