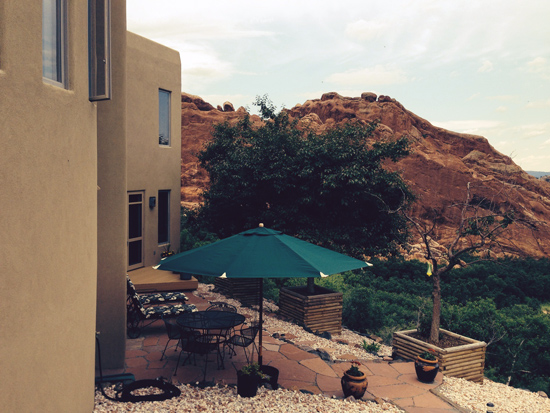 As a realtor, you know the problems that moisture and condensation in thermo-pane windows can bring to a sale. We can replace the failed double-pane glass in the existing windows to speed the sale of your listing.
Its faster and less expensive than full window replacement, with low impact and no construction mess.
S.R. Window and Glass offers a service tailored to help the real-estate industry
Priority scheduling for all real estate listings
Specific appointment times and on time service
Foggy glass replaced
Broken glass replaced
Screens made and repaired
Hail damage repair, vinyl frames and trim etc.
Complete window replacement for windows beyond repair
Balance repair, locks, wheels and rollers
Historic Preservation
Special realtor Discount
Contact us for a no cost window assessment of your clients property.