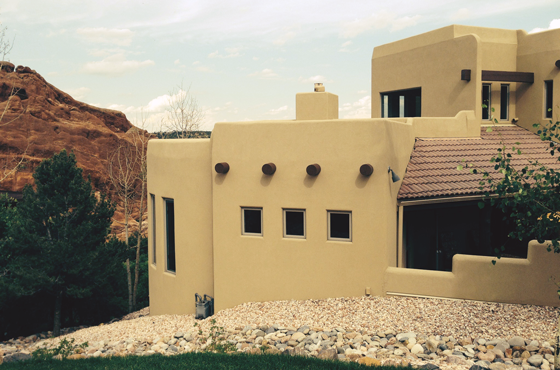 We started in 1981 doing retrofitting in older homes by changing out single pane glass to double glass and triple pane. We reused homes existing window frames to make them more energy efficient.
By then, all new homes came with dual-pane glass, but the trouble was the quality was very poor and the seals began to fail. It did not seem to matter what brand of window, the windows had seal failures.
Since then, we have replaced between 40 and 45 thousand thermo-pane window units. The process is two step we come to your home and determine your window and glass condition, measure the glass for exact size and return on a second trip to install them, usually you are without glass for only about 15-20 minutes.
We can replace only the glass, not the entire window, saving you thousands!
If your window frames are in very bad condition we will recommend a window replacement that fits your home and budget. No dog and pony show, no 2-hour sales pitch, just the best quality at the best price! Don't waste your money on cheap windows, we have replaced windows on homes built in 2006 and 2007 that are already junk.
S.R. Window and glass prides itself on excellent customer service, an extensive glass and window product line, and skilled installation. Experience the difference!
We Recycle

We believe in being environmentally responsible, so we recycle aluminum and glass from our projects.
Keep Colorado clean!