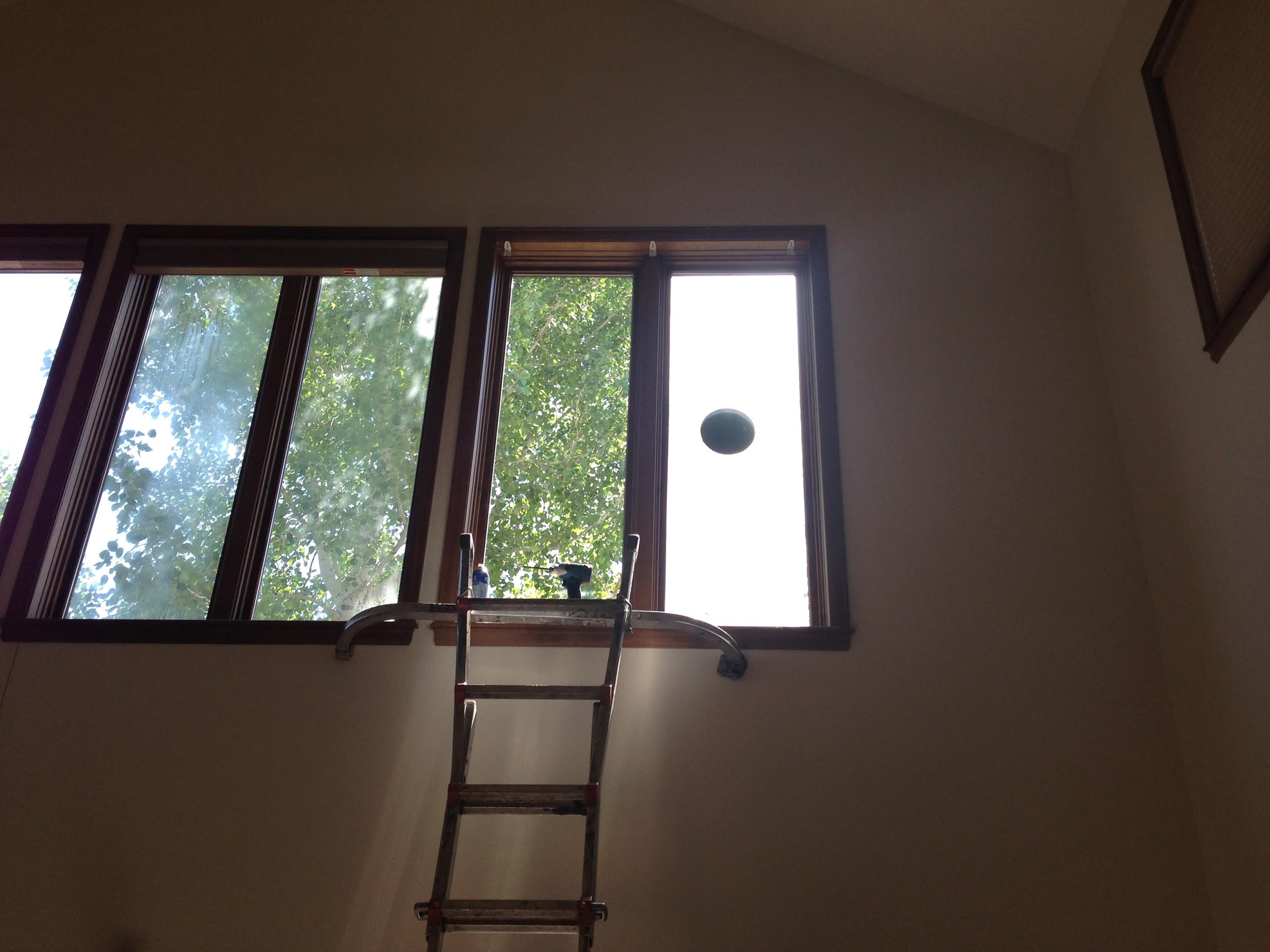 Are your windows damaged beyond repair? Do new windows really make a difference, you bet they do consider this, a single pane window has an R-Value of less than 1 and a double pane with Low-E, Argon gas, has about R-4 , 400% better glass performance, helps maintain the inside temperatures be it heating or cooling  while keeping solar gain out. We have windows that can go up to R-9 +.
Our customers are unique people with different concerns and goals. So, our process ensures that you have plenty of time and opportunity to discuss your goals, ideas, and questions about replacement windows.
Rather than trying to impress you with an overwhelming presentation of all our windows products and options, we spend time learning about your situation and lifestyle in order to offer products and suggestions that are relevant to you, together, we will work to custom design your window project.
All of the windows we sell are Energy Star rated.